Proudly Brewed In East Hamilton
Hours
Mon: 12pm-6pm
Tue: 12pm-6pm
Wed: 12pm-6pm
Thu: 12pm-8pm
Fri: 12pm-9pm
Sat: 12pm-9pm
Sun: 12pm-6pm
LOCAL. INDEPENDENT.
AUTHENTIC CRAFT BEER!
Taproom & Seasonal Patio
Retail Shop
Friendly Team
Live Music & Entertainment
905.560.5444
398 Nash Rd N, Unit 1
Hamilton, ON L8H 7P5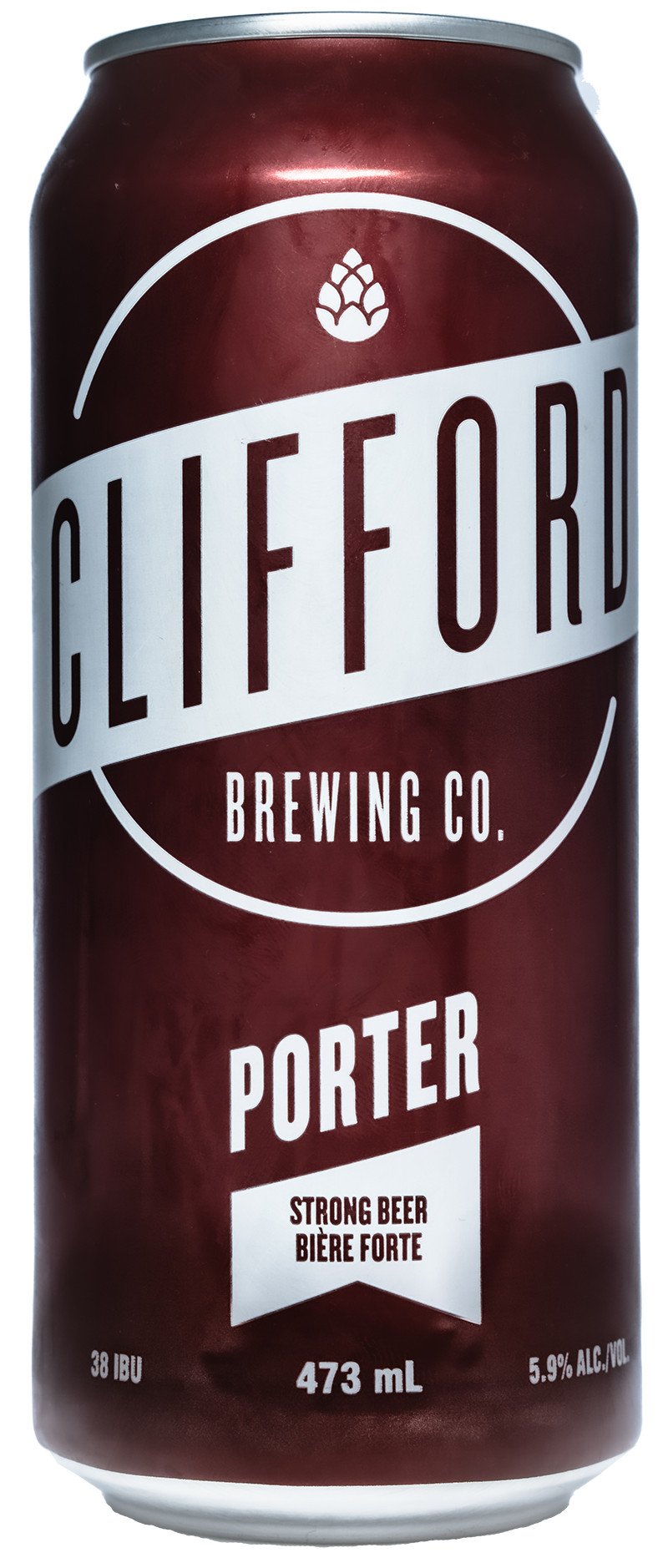 Canadian Brewery Awards
Recognized in 2019 as one of Canada's top craft breweries, Clifford Brewing continues to win awards each year for outstanding beer. Proudly brewed in East Hamilton.