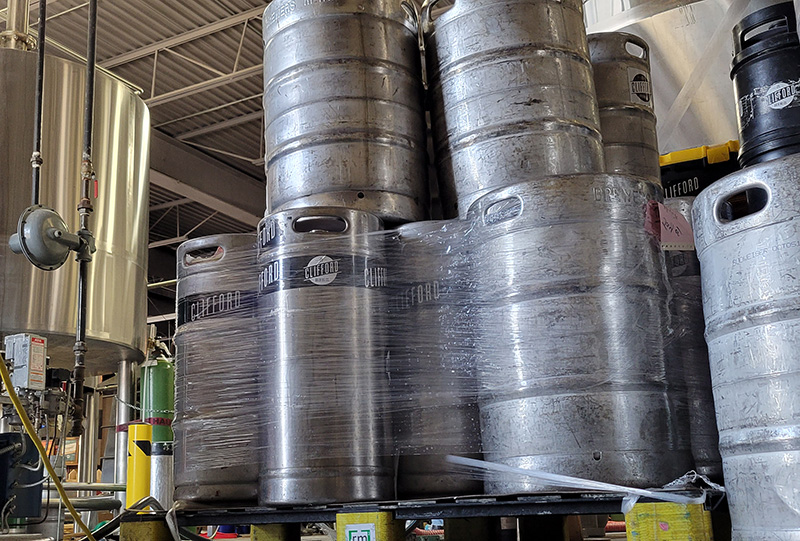 You Need A Keg? – We Have Kegs!
Most of our core brands are available for home sale but dependent on current availability. A $100 deposit will be charged on the keg that is refundable upon its return.
Fill out our form below with your requested brand, and we will send you our current availability.
IMPORTANT:
30 litre kegs only
Limited to current availability at time of purchase